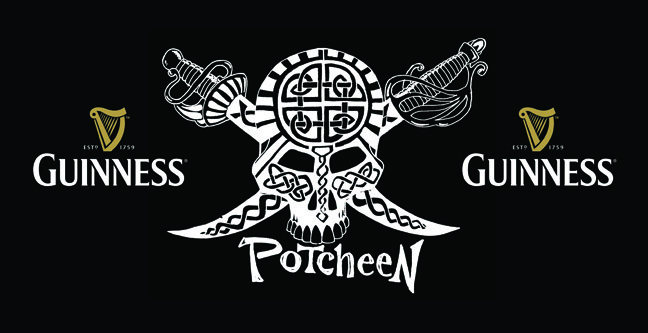 Potcheen (Pronounced Po-CHEEN) is "The original Moonshine Whiskey" . On rare occasions, it may contain dangerous
                       levels of toxic alcohols just like the Colorado Celtic Pirates that have toured the country rocking crowds from New York to Alaska.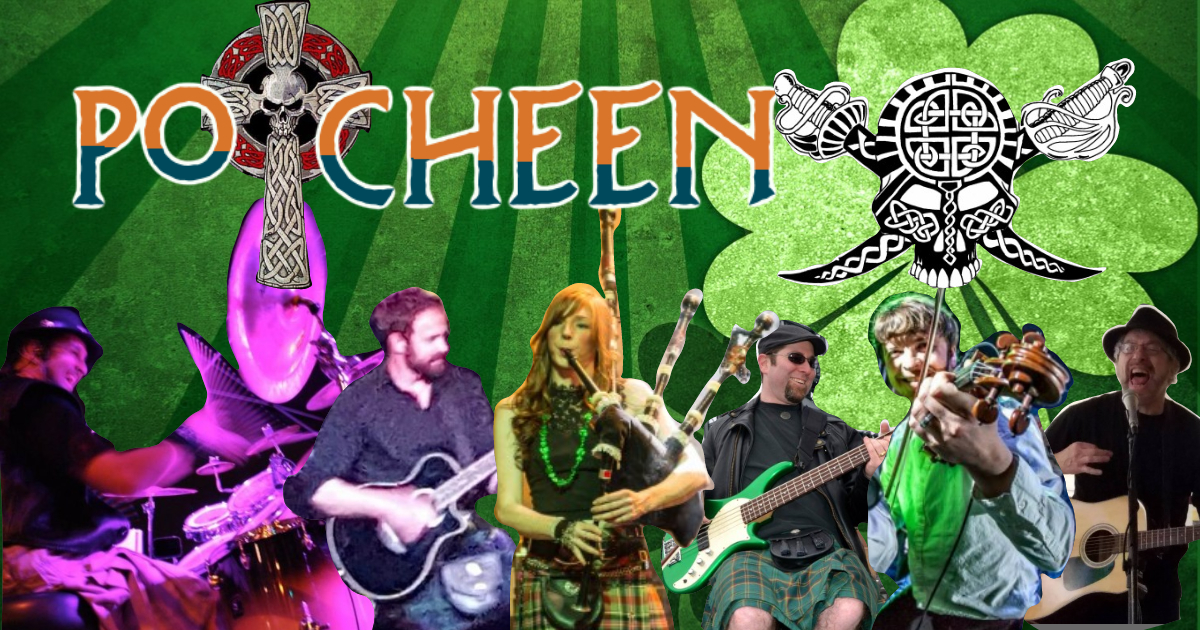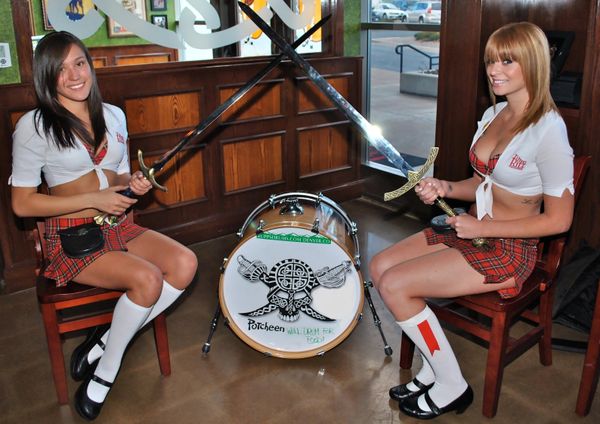 ***# 1 in the Celtic Charts for Denver, CO. (5 years running) ~ Reverbnation ***


      POTCHEEN has performed over 3000 shows all across the USA.


      They deliver their rapid fire high energy shows mixing Celtic Rock
infused with FOLK, Bluegrass, ,Cajun-Zydeco, Punk, & Americana rolled up
                                        with a Pirate Sensibility. 

        
       ***  #1 Celtic Charts in Colorado. REVERBNATION.    2012-2022    
      *   Awarded the 2015 ICON Award. Westword Magazine.
       *   Nominated 2007-2014 BEST WORLD BAND IN COLORADO. by Westword Magazine:   
      *  Denver Post underground music poll "Top 100 Bands in Colorado" 2005 - 2013
"Best Celtic-Punk-Pirate Band"

~ The Celtic Connection, 2007

"The Best Band at the 2009 Colorado Irish Festival"

~ Denver Celtic Music Examiner
Nominated: 2005 & 2006 Westword Music Showcase

"Best Avante Garde-Eclectic Band in Colorado"

2006 South Park Music Fest

"Immersive Studios VIP Award"

Named

"Best Encore"

at the South Park Music Festival ~ Colorado Music Buzz
2005

Runner Up

: Coors New Sound Throwdown
Awarded: "Best Way to Drink and Drive while Invoking the spirit of the Irish" ~ Best of Westword, 2006
"Potcheen is the ultimate party band. Potcheen is the Irish word for moonshine, the raw whiskey that comes from an illicit still, and
this music is as raw and real as it gets. The band plays pub standards, favored by every Irish band to hoist a pint, but they play them
with energy, enthusiasm, and expertise.  Every one of these people is an accomplished musician. Together they hold crowds in the
palm of their collective hand with some of the finest Celtic rock you're ever likely to encounter."   
          — Michael Thompson, Denver Celtic Music Examiner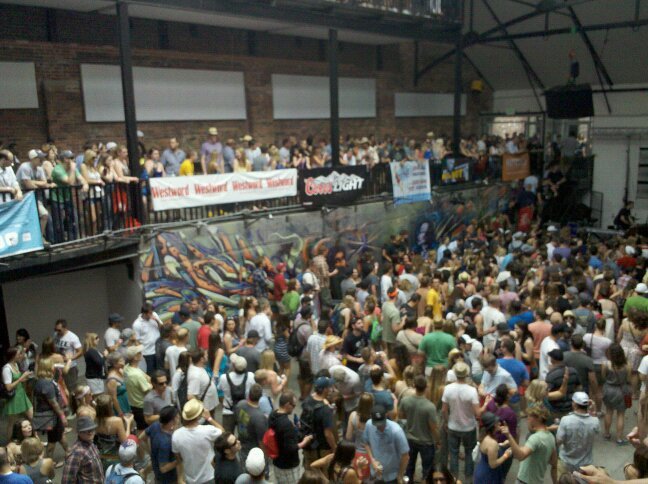 ---
Join the Crew! (email list)